Nutritional Counseling from Our Local Chiropractor in Duluth, MN
When most people think of chiropractic care, they think of a chiropractor giving an adjustment to a patient. But there is more to comprehensive wellness than treating injuries and ensuring proper spinal alignment. Ideally, we want to help you achieve optimal health – which will help to protect you from injuries and illness in a way nothing else can. As your chiropractor in Duluth, MN, we offer nutritional counseling services that can help you eat right, choose the proper supplements, and feel your best day in and day out.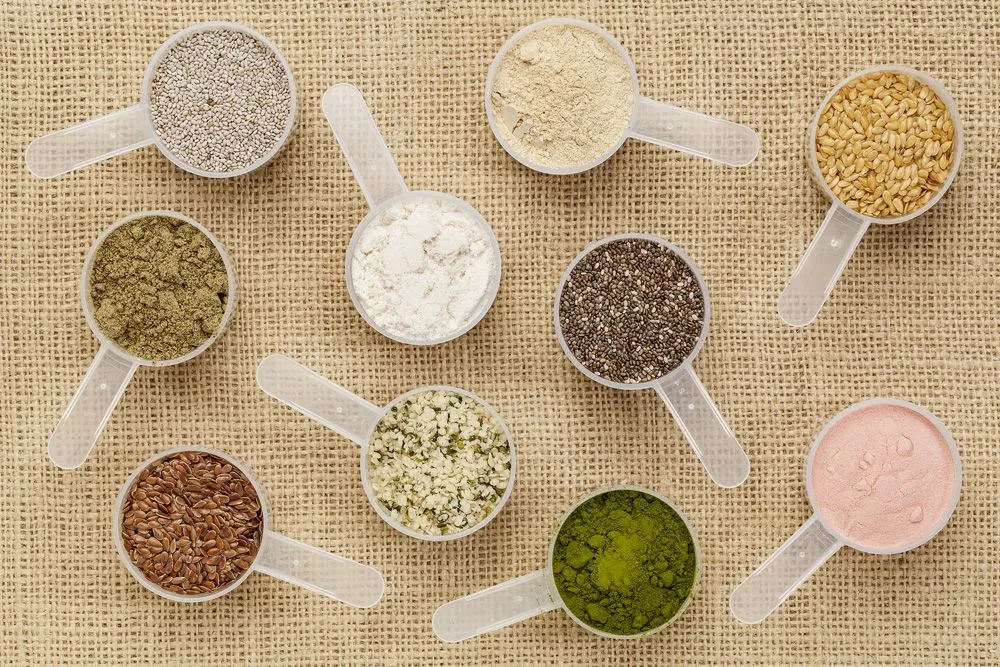 The Importance of Proper Nutrition
With obesity at an all-time high, there has never been a greater need for proper nutrition. The food you eat has a profound effect on how you feel, think, look and behave. While getting optimal nutrition can make you the best version of yourself, failing to get proper nutrition – which in the Western diet typically goes hand in hand with consuming too many calories – does the opposite. Poor nutrition and a bad diet can make you sick, lethargic, irritable and unhappy.
Unfortunately, getting proper nutrition and consuming a healthy diet is not straightforward. There is a lot of information out there, much of it inaccurate, and a never-ending stream of advertising attempting to guide you to the wrong food choices. As your healthcare team, we want to help you sift through the clutter to find the right path for you.
Personalized Nutritional Counseling
When you meet with one of our chiropractors to discuss nutrition, you will get a customized plan designed with your needs and your lifestyle in mind. We can help you build and follow a plan that will ensure you eat what is best for your health, in a way that keeps you satisfied and still allows you to enjoy your meals. We are here to educate, motivate and back you up over the long term.
Guidance for Supplements
The world of supplements can be completely overwhelming. There are so many supplements available, and so many companies telling you that you need their product, that it can be impossible to make decisions that you feel comfortable and secure with.
Our chiropractic team understands the science behind supplementation, and we help patients to choose products that will actually benefit them. We make it our job to stay up-to-date on dietary supplements, and we never recommend anything that we don't fully believe in ourselves. Once we have given you a thorough examination and asked you a variety of questions to get to know your current health, we can provide you with a list of supplements that we think are worth your while.
Schedule an Appointment with Our Chiropractor near Duluth
We know how confusing nutrition can be. We want you to know that we are here to help. As your chiropractor near Duluth, we are your resource for nutritional counseling. Please contact our team today to schedule an appointment with one of our chiropractors at 218-724-6008.