After Auto Accident: What You Can Do
Immediately after an auto accident, your first priority should be getting the help you need. There are several components involved in this, starting with contacting the police so that the accident can be properly documented. This documentation may later be critical in helping you pay the medical bills associated with your injuries.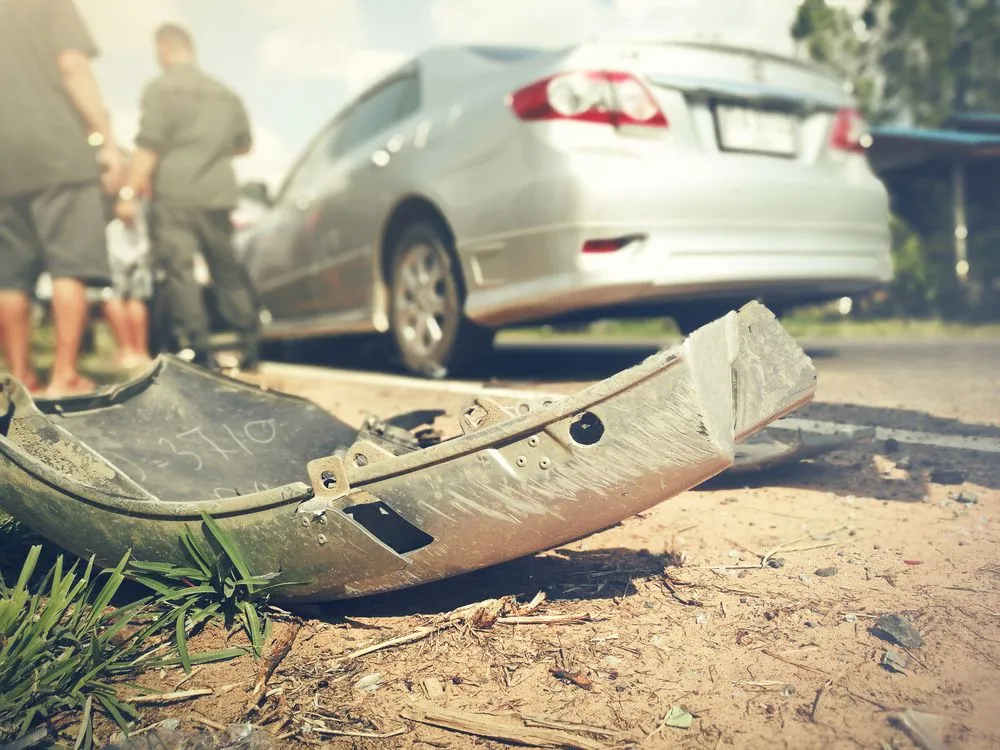 Being checked out as soon as possible after an auto accident is vital. In a number of auto accidents, whiplash and lower back pain occur. This is mainly due to the force of impact associated with the vehicle collision. At the time of the vehicle impact, your neck actually hyperextends to the point that your skull very briefly leaves your spine. When the skull returns to the spine, it's almost always in the incorrect position. This problem frequently extends all the way down the spine, causing a major spinal imbalance and considerable pain.
How Are Whiplash and Lower Back Pain Treated?
Whiplash and lower back pain treatment focus on immediate pain relief. The pain can be very severe, sometimes even rivaling that of broken bones, after an auto accident. Treatment begins with an examination, often accompanied by X-ray imaging. Once the origin of the pain has been determined, Dr. Zakrajsek can perform specific spinal adjustments and corrections to both the cervical spine (around the neck) and the lumbar spine (around the lower back.) These adjustments and corrections can return the spine to the optimal state of alignment. This allows for pressure relief and pain relief very quickly for most patients.
At Kenwood Chiropractic, patients can get the whiplash and lower back pain care that they need following an auto accident. Dr. Timothy Zakrajsek and Dr. Gayle Garness are chiropractors in Duluth MN who also serve the Duluth Heights, Lakeside, Kenwood, and Woodland areas. During your first visit to Kenwood Chiropractic, Dr. Zakrajsek will explain the science of chiropractic and will perform a complete examination to determine whether chiropractic treatment is your best option. After that, a personalized chiropractic care plan can be created based on your individual health concerns and needs.
Contact Our Local Chiropractor in Duluth for More Information Today!
Whether you need immediate pain relief after an auto accident or you're just looking to improve your overall wellness, our chiropractor in Duluth is ready to help. Dr. Zakrajsek can treat not only back pain and whiplash but also headaches, neck pain, knee pain, and most other pain causing conditions. Contact Kenwood Chiropractic anytime to arrange a consultation at 218-724-6008. We're happy to help!