Services Provided by Our Duluth Chiropractor
Whether you're suffering from pain in your back, neck, legs, shoulders or another part of your body, have headaches or migraines, have suffered an injury, or simply want to reach total health, we can help. We are dedicated to chiropractic solutions that meet your needs, so get in touch to learn more today.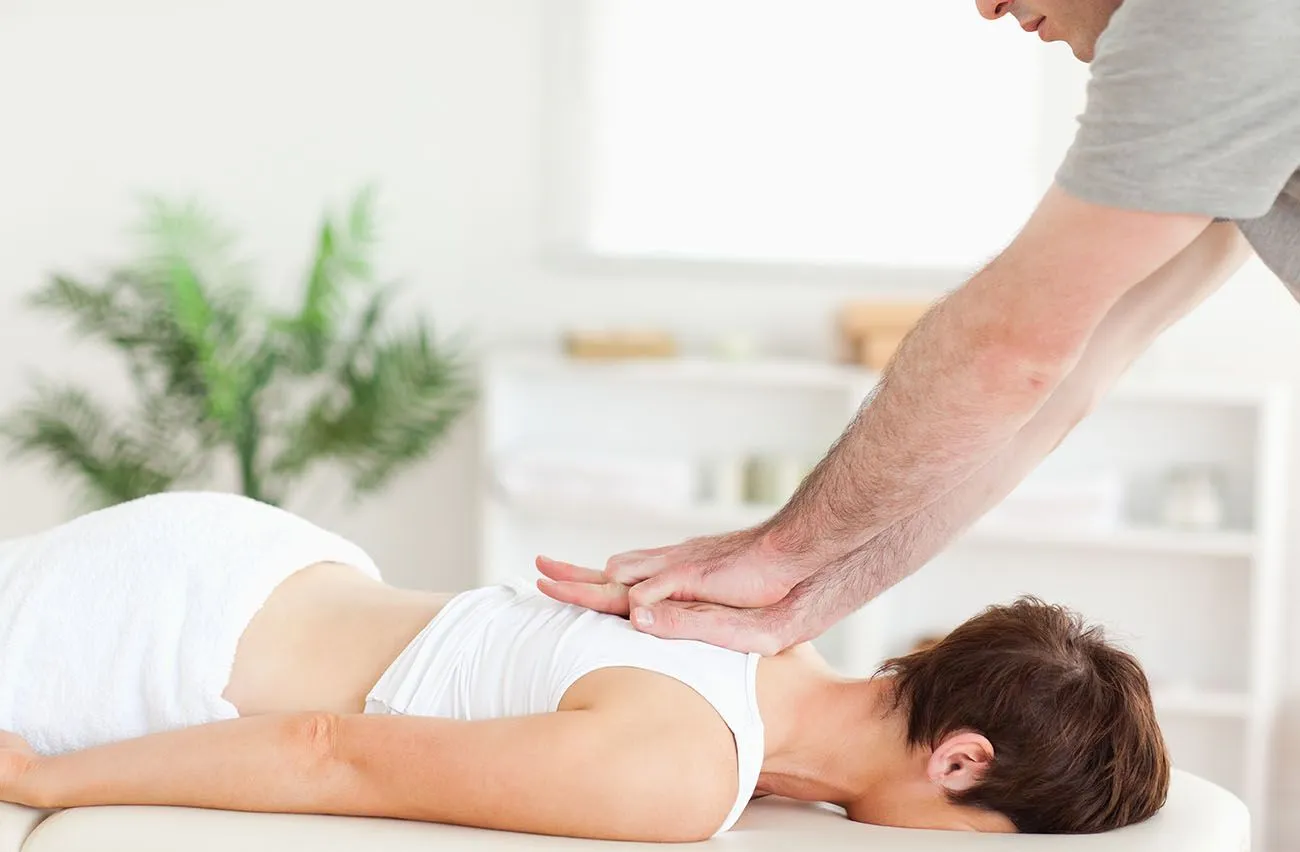 The Chiropractor in Duluth You've Been Looking For
Wondering how our chiropractor in Duluth can help you? Easy. We offer tailored services to meet a huge range of needs, including:
Pain
Discomfort
Lack of mobility
Accidents and injuries
Headaches
General health
Find the "Chiropractor Near Me" You Need
How many times have you wondered "Should I finally look for a chiropractor near me?" or "I want to be able to visit a chiropractor near me, but I'm afraid I'll find the wrong one." Fear no longer. The doctors here at our Kenwood chiropractic are knowledgeable and compassionate and care more about your health goals than anything else. We'll walk you through your choices and choose the best approach for you.
Services Offered by Our Duluth Chiropractic Clinic
Wondering what services our Duluth chiropractic outfit offers? We take a pretty simple approach, helping you get everything you need all under one roof. Our services include:
Chiropractic Care - The first and most basic of our services is chiropractic care. We use a variety of techniques to achieve this, including manual adjustments, spinal decompression and more. Our techniques are gentle, noninvasive and effective, healing your injuries, realigning your body and protecting your health all at once.
Corrective Exercises - Whether you have a long-term use injury or have recently suffered a traumatic accident, it's important you get the right care to return to normal. We'll prescribe the right course of treatment to get you shipshape in no time.
Lifestyle Advice - Sometimes what you need more than anything is a bit of advice on how to live a healthier lifestyle. If you want to achieve total wellness, you have to pay attention to what you eat, how you move, how you work and sleep, and more. We can help you get there.
Nutritional Counseling - Here's where you take a deeper dive into your physical health by learning exactly what to feed your body. We'll guide you through a general overview and offer you the specific information you need.
You can feel free to visit the testimonials page to see what our patients are saying about our Duluth chiropractic clinic, as well as their thoughts on the worth of regular chiropractic treatments.
Make an Appointment in Duluth, MN for Chiropractic Care
Are you ready to make an appointment with a chiropractor in Duluth, MN to start working your way toward optimum health today? Dr. Timothy Zakrajsek and Dr. Gayle Garness would love to help you find the professional help you've been looking for. In addition to Duluth, MN, we serve Kenwood, Woodland, Duluth Heights and Lakeside neighborhoods. Please contact us at 218-724-6008 to get in touch today