Back Pain Treatment With All Natural Chiropractic Care
Back pain is more common than many people realize today. In fact, it's one of the most common reasons that patients seek medical help today. There are many different ways that you can develop back pain, but for most people, it comes down to being either an acute injury (one that happens suddenly, like an auto accident) or a chronic pain problem (back pain that develops over time and lasts for a long time.) Regardless of whether the back pain is acute or chronic, the best solution is to treat it right at its origin.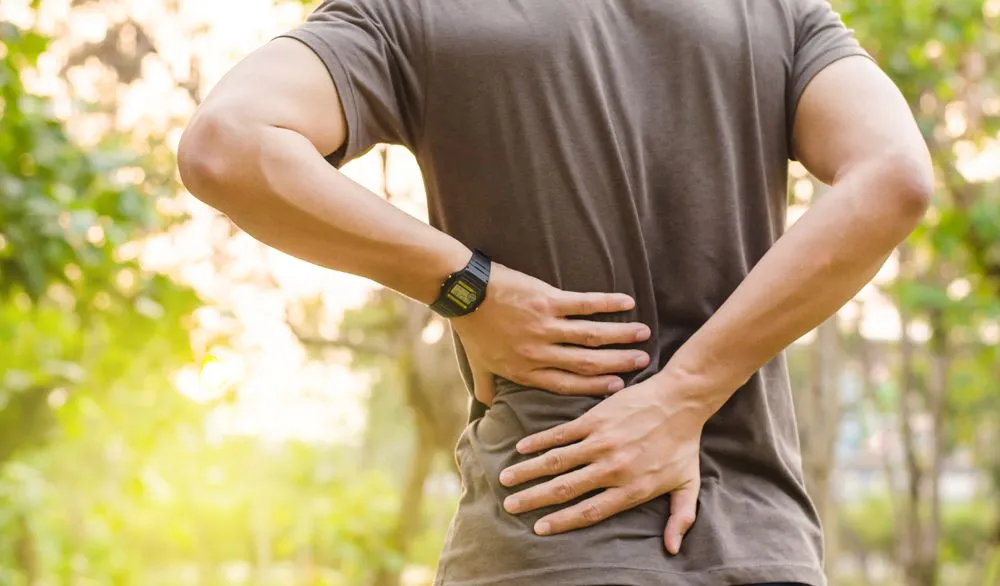 How Can Your Chiropractor in Duluth Treat Back Pain?
Your chiropractor in Duluth, Dr. Zakrajsek, is highly experienced in the diagnosis and treatment of many types of injuries, including back pain. After a careful examination, Dr. Zakrajsek can determine the origin of your back pain. This is often directly related to an imbalance within the spine. Specifically targeted adjustments and gentle alignments can often alleviate back pain dramatically. There are never any invasive treatments performed at Kenwood Chiropractic, and you won't need medication to feel better. Chiropractic cares to emphasize your body's own ability to heal, with Dr. Zakrajsek helping you get in the position to start that healing in an optimal way.
Dr. Timothy Zakrajsek and Dr. Gayle Garness are chiropractors serving Duluth and the Kenwood, Woodland, Duluth Heights and Lakeside neighborhoods. Our chiropractors and the rest of the dedicated team at Kenwood Chiropractic are here to help you get relief from the pain that's plaguing you. Chiropractic care is also extremely beneficial for overall wellness, and many patients have chiropractic adjustments as part of their preventive care plan. Kenwood Chiropractic even offers nutritional counseling for Duluth MN patients who want to achieve the optimal level of good health.
Contact Our Local Duluth Chiropractic Clinic Today!
Check out the patient testimonials page to learn more about how Dr. Zakrajsek and the Kenwood Chiropractic team can help you heal in a natural way. Contact Kenwood Chiropractic anytime to arrange an appointment. Your journey to wellness can begin right now.