Carpal Tunnel Syndrome Diagnosis and Treatment at Our Duluth Chiropractor
Carpal tunnel syndrome can be a common issue for Duluth MN area patients who use their wrists, hands, and fingers repetitively. This can occur when you're typing on a computer regularly or doing highly exacting work with your hands. Sometimes, the reason that carpal tunnel develops isn't known -- but that doesn't mean that there aren't effective treatment solutions available. Your chiropractor can treat not only issues like back pain and knee pain but can also treat carpal tunnel syndrome with great effectiveness.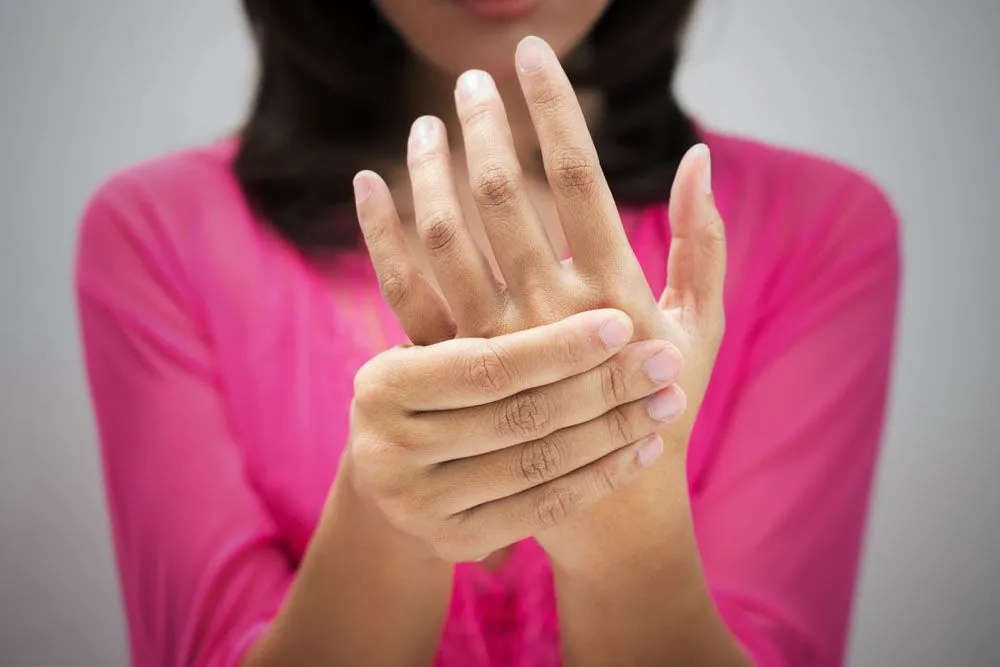 Carpal tunnel syndrome is a common issue for patients who see Dr. Zakrajsek, a local chiropractor in Duluth. Some of the indicators of possible carpal tunnel syndrome include:
Pain when moving your wrist
Pain when grasping an object, for example, a pencil or pen
Tingling in the fingers
Numbness in the hand or fingers
What Can Your Chiropractor in Duluth do About Carpal Tunnel Syndrome?
Your Duluth MN chiropractor can relieve carpal tunnel syndrome pain in a couple of different ways. Treatment is customized based upon the origin of the pain and the intensity of the pain. Treatments may include hands-on spinal adjustments, gentle spinal manipulation, and wrist/hand areas adjustments as needed.
Dr. Timothy Zakrajsek and Dr. Gayle Garness are chiropractors serving patients in the Duluth, Kenwood, Woodland, Duluth Heights, and Lakeside neighborhoods. The Kenwood Chiropractic team is fully dedicated to making sure that all patients get the customized care and attention that they deserve. Chiropractic care at Kenwood Chiropractic offers a non-invasive, non-drug solution for carpal tunnel syndrome and other types of pain.
During your initial visit to Kenwood Chiropractic, Dr. Zakrajsek will perform a thorough evaluation to determine whether chiropractic care is the best solution for your pain. If chiropractic is right for you, treatment can begin right away -- and you can have relief very quickly.
Call the Kenwood Chiropractic office or contact us online anytime to arrange a chiropractic consultation. The Kenwood Chiropractic team looks forward to seeing you soon!